My Nurse Wellness Coach Recipes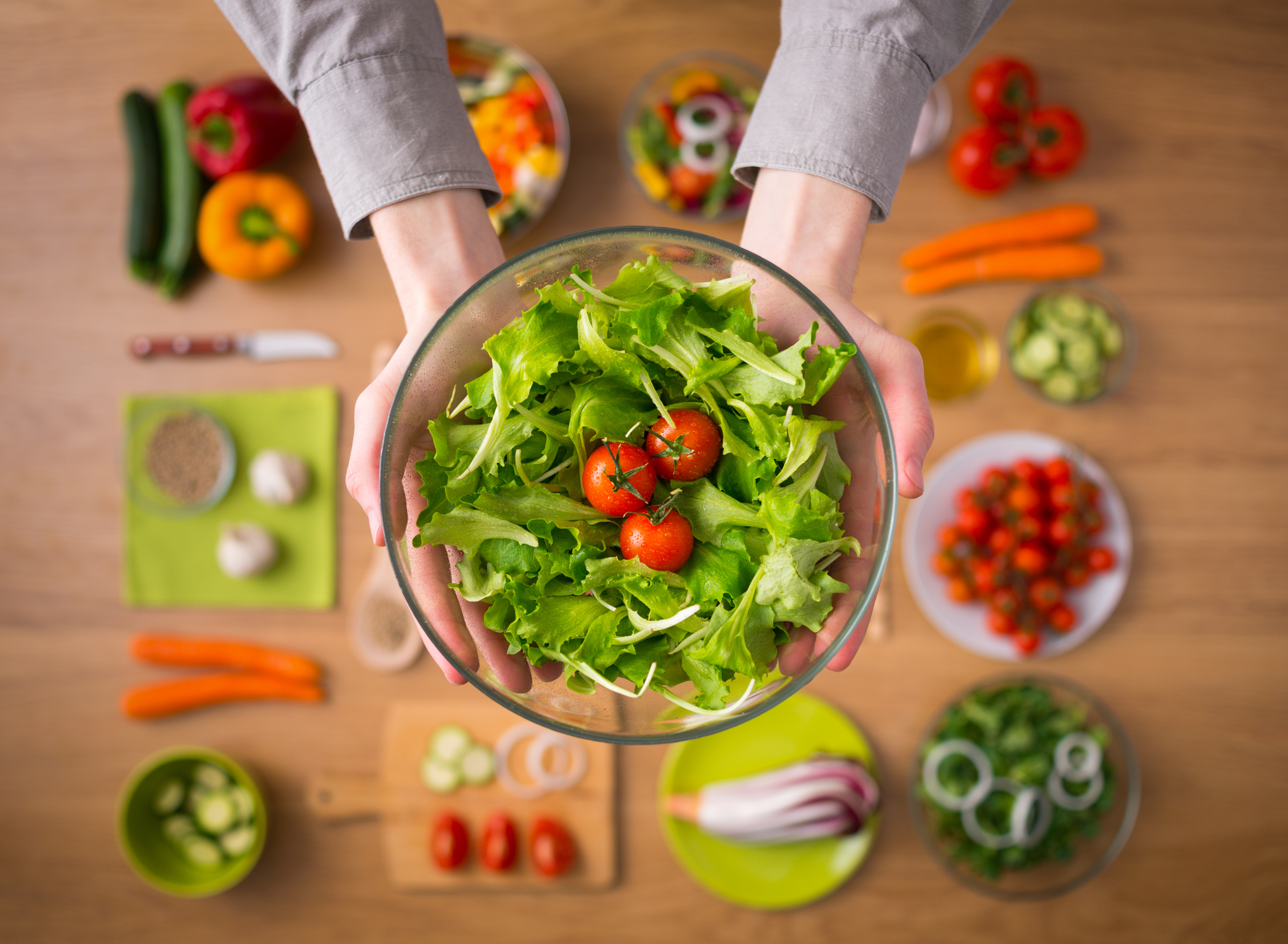 Rosemary Sweet Potato Soup
INGREDIENTS
4 teaspoons olive oil
3 large shallots, chopped
3 large garlic cloves, minced
Kosher salt and fresh ground pepper
3 – 4 large sweet potatoes, peeled and cut into 1/2-inch pieces
3 cups low sodium free range chicken broth
3 cups low sodium vegetable broth
2-3 stems fresh rosemary
2-3 tablespoons pure maple syrup
1 cup low-fat evaporated milk or coconut milk
DIRECTIONS
Heat oil in large soup pot. Add the shallots and garlic and cook until soft, about 3 to 4 minutes. Add salt & pepper, sweet potatoes, vegetable and chicken broth and whole rosemary stems. Reduce heat and simmer for 30 minutes. Remove rosemary stems. Blend in batches being careful not to burn self. Return to soup pot and heat through adding maple syrup and milk. Keep warm until ready to serve.
Enjoy this heart healthy sample from our "Food for Life" recipe collection.
Bon Appetite ~ Your Nurse Wellness Coach
Organic Kale and Brussels Salad with Maple Tahini Dressing
INGREDIENTS
1 bunch of organic curly green kale
12 Brussell sprouts
3 tablespoons raw sliced almonds
¼ cup shaved Parmesan
Dash of sea salt
Maple-Tahini Dressing
¼ cup tahini
2 tablespoons organic wine vinegar
2 Tablespoons Silken Tofu
2 teaspoons pure organic maple syrup
Pinch of red pepper flakes
DIRECTIONS
¼ cup water
Use a knife to cut out the tough ribs of the kale leaves. Chop the kale into small, bite-sized pieces. Sprinkle a dash of sea salt over the kale and use your hands to massage the kale. Transfer the kale to a medium serving bowl.
Chop off and discard the stem end of the Brussel sprouts and any discolored outer leaves. Slice the sprouts as thin as possible. Add the sprouts to the bowl.
In a food processor, blend together the tahini, vinegar, tofu, maple syrup and red pepper flakes. Add in the water until the mixture is smooth and creamy. Pour the dressing over the kale and sprouts and mix well.
In a small pan over medium heat, toast the almond slivers, stirring frequently, until fragrant and golden brown. Add the toasted almonds and parmesan shavings to the salad and toss. Serve immediately.
Bon Appetite ~ Your Nurse Wellness Coach